All Non-Exclusive Leases are BUY 1 GET 1 FREE!!!!!!!
About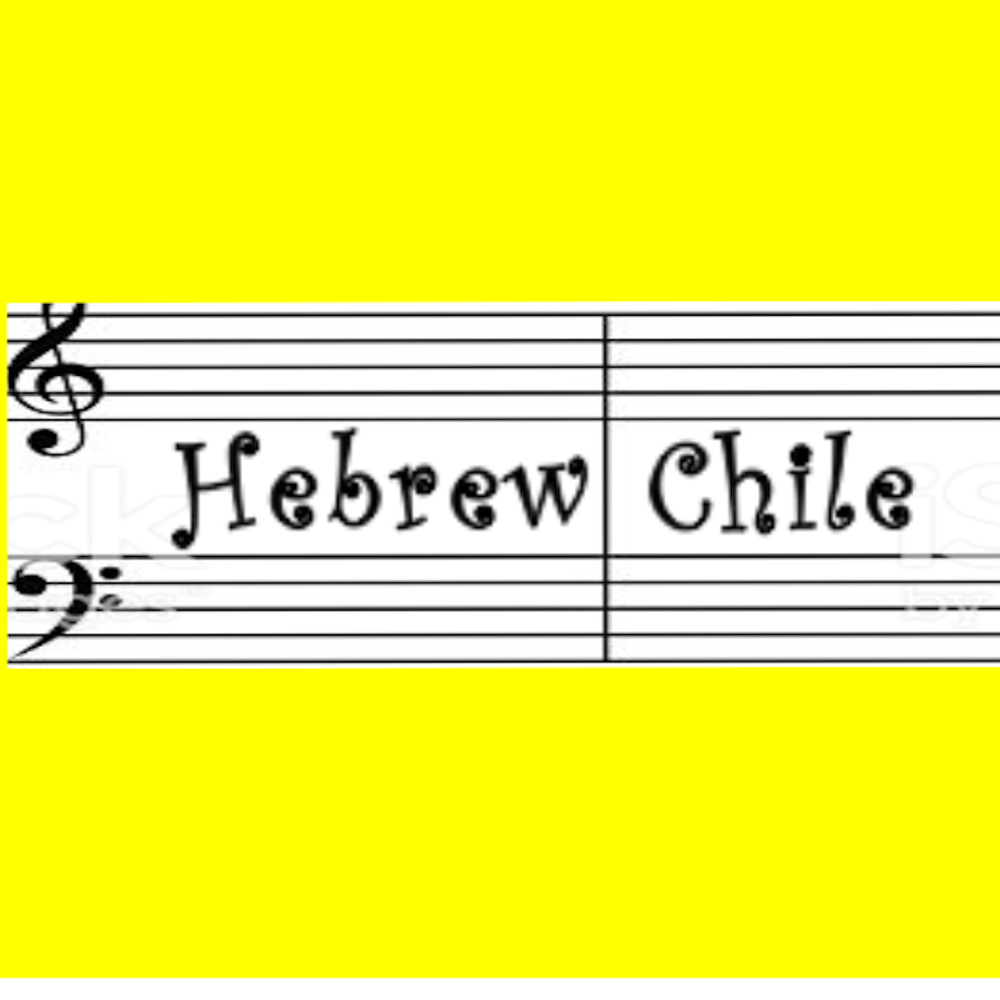 Mission
Add a subheading
Website dedicated to providing music licensing. Artist can go to the Airbit Beat store for licensing beats. For Sync licensing (tv, video, web, audiobooks, video games, etc) go the the Sync licensing section. Products for music producers like sound packs are provided also.
Bandzoogle's Music feature allows you to sell your albums and tracks - and we never take a percentage of your sales. Choose from set prices, free downloads, or even give away a track in exchange for a mailing list signup!
Shows
Our Events feature allows you to post your upcoming concerts and events on your website in a calendar or list view. The Pro plan even lets you sell tickets directly through your website!