Bio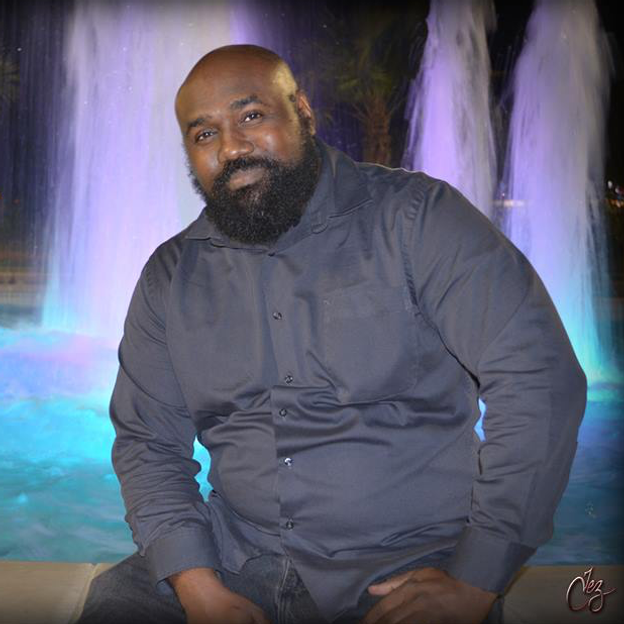 BIO:
Add a subheading
Hebrew Chile is a musician, songwriter, composer, and producer from Holt, Alabama. His music career spans more than a decade. Dedicates his career in servicing artists and businesses with Music Production. Also provide services as a musician. Hebrew Chile has been a guitarist and a bassist for several bands in the West Alabama area.
As a lifelong music lover and coming from a very musical family, Hebrew Chile has always been surrounded by music of all kinds all of his life. His music career began in 2005 when he started to teach himself how to play the guitar. This is while he was still in the science field, in which he earned a B.S. in Biology. After a couple of years of playing Hebrew played with the Uri Band for a short stint performing in clubs and bars around the University of Alabama campus in Tuscaloosa. After he left the band in 2008 is when Hebrew started to dabble in production and songwriting. Actually songwriting is something that Hebrew has done off and on ever since he was a teenager. In which he wrote rap lyrics and poetry.
In recent years, Hebrew was a guitarist for the NEF Band, Carroline Shines, and presently with the Tekknology Band. With these bands he has opened up for stars like Fantasia, Tank, Willie Clayton, Ronnie Bell, Bigg Robb, and Big Pokey among others. In 2015 Tarious helped compose and perform the music for LaTesha Wells-Peebles play "Through Happiness and Pain". That was a great experience for Hebrew in which this boosted up his confidence and skills as a songwriter and composer.
Also Hebrew worked with The Alabama Blues Project where he taught guitar in the schools around the West Alabama area after school programs for 3 years. Also was an Assistant Band Director and Guitarist for the Alabama Blues Project Advance Band.
These days Hebrew is mostly focused on production. He wants to provide music for anyone who's in need of it, whether you are a singer, rapper, poet, or just need background music for advertising or TV. Hebrew Chile provides music in many genres like Hip Hop, R&B, jazz, and Blues. Hebrew Chile has produced Birmingham Alabama Blues/Soul artist/songwriter Cherry Book, Southern Soul artists Mzz Cookie D, Ty Juan, Robin West, and Uncle Pap. Also Hip Hop artists Isis Aset, Solo, and Nonchalantly Zay. He still performs and DJ in the West and Central Alabama area.
Please check out the music in the beat store on the home page for beat licensing or if you want a custom made beat you can contact Hebrew directly.